Extremely hardwearing, two-part polyurethane-based super sealer for all resilient and resin floors, tiled and timber floors. Forms a finish with excellent elasticity. PU Sealer matte, satin, or gloss fulfills the requirements of Australian Standards.
Product Description
Special water-based 2-part polyurethane permanent sealer for the long-term protection of floors. Only for professional users. Reduces dirt adhesion and the time needed for day-to-day maintenance.
Hardwearing sealer film,
Excellent elasticity,
Good resistance against colourless chemicals,
Excellent adhesion.
High solids content.
UV Stable.
Anti-slip classification R9, without the anti-slip additive.
Very low emission (EMICODE: EC1 R).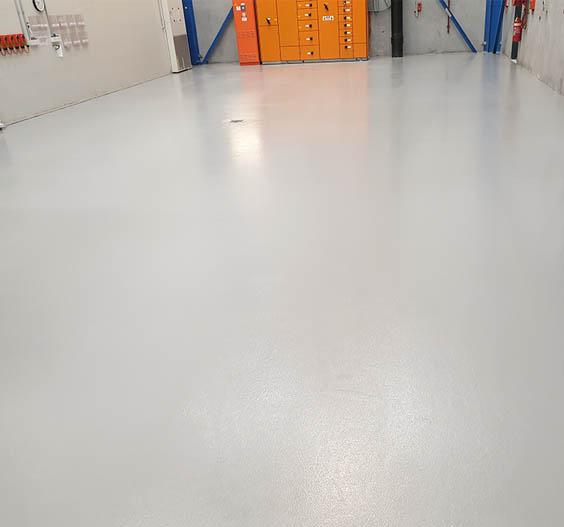 Make Your Slippery Floor Non Slip

Free onsite demo & quote

Invisible anti slip Treatment

24 hour availability