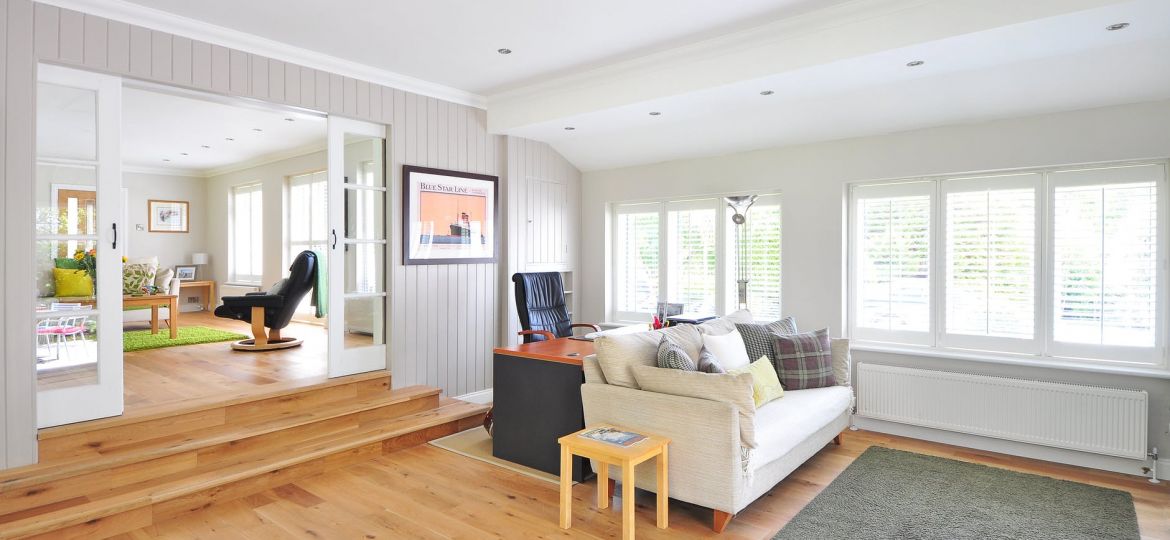 When you have flooring installed you expect it to last you a long time. However, when you use the floor over a long time the surface smooths out and the grip deteriorates. This is where Slip Doctors Sydney comes into the picture. We can help you with non-slip tile coating treatment, so you won't need to spend a pretty penny renovating your old tiles. Not only does our non-slip tile coating extend the life of your floors, it helps to prevent slips and falls too.
Before we think about whether non-slip tile coating is worthwhile and effective, let's turn our attention to what non-slip or anti-slip treatment is.
What is anti-slip treatment?
Anti-slip tile treatment is ideal for surfaces, both indoor and outdoor, that are frequently wet or greasy. Creating positive traction on the surface, anti-slip coating reduces the risk of falling or slipping.
Anti-slip treatments work using a technique called acid-etching. Applicable for both anti-slip treatment for porcelain floors and non-slip treatment for ceramic tiles, acid-etching works at the micro-pore level by producing microchannels on the surface structure. Thanks to it being on a level unseen to the eye, your tiles will remain beautiful in appearance, but will be far more functional. The process is permanent and significantly increases surface traction. It does not coarsen the surface and it is not a coating that will eventually peel off.
Porcelain and ceramic tiles are normally made up of silica with glaze on top. Anti-slip agent reacts with the tiles by breaking down the silica into microscopic particles to form ridges, grooves and valleys on the surface. The floor's microstructure changes and becomes non-slip.
Now that we understand how anti-slip treatment works, let's find out what benefits it has.
Control over the floor's appearance
When you decide to coat your floor with non-slip treatment there are a few options to choose from. Choose from a treatment that retains the look and feel of your surface yet is non-slip – Slip Doctors Sydney has high quality treatments that blend seamlessly with your existing flooring. Or you might want to enhance the visual appeal of your surfaces. In this case you would choose different textured non-slip colours. It all depends on your preference.
No disruption to your work
Can't spare time to shut business down while we treat your floor? Not to worry. Almost all of Slip Doctors non-slip tile treatments in Sydney can be done during business hours without any disruption to your working day. We adapt to suit your needs and get the job done right the first time. Plus, the treatment is normally quick and easy to apply, and you won't find yourself waiting hours for it to dry before you can work again.
Promotes productivity
When your staff are too worried about falling or tripping, it can lower their mood and efficiency. But if you treat your flooring with non-slip tile coating you will be providing them with safe flooring. This will boost morale and productivity whether you are in a commercial, factory or industry space.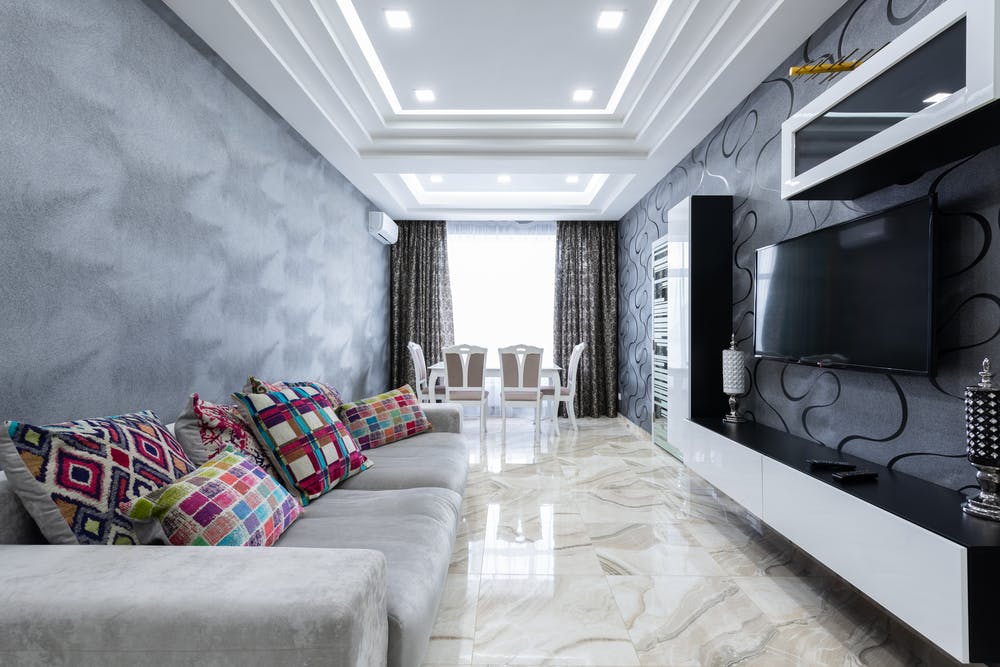 Cost effective
When you decide to go ahead with anti-slip treatment on your flooring, you will save money in the long-term because you will not have to renovate or re-tile your facility or building as a result of poor flooring. Plus, as your business will be safer with anti-slip treatment, your employees will likely not face any slip hazards or falls. Injuries caused by slippery flooring could result in expensive legal ramifications due to negligence. So, it is extremely important that business owners install industrial non-slip coating to avoid potential falls and slips.
Easy to install
Anti-slip treatment can be applied to new or existing flooring and does not have to alter its appearance at all. Our non-slip coating cures in short periods of time so that you can walk on the treated surfaces within two to four hours or drive on it after 24 hours.
Less risks of accidents
Probably the most important benefit of all is that anti-slip treatments provide a safe working environment for staff and visitors. Anti-slip treatments produce an efficiency that can be measured, assessed and certified by independent institutions. These facilities will test the slip resistance rating of your flooring against the Australian Standard for Slip-Resistance (AS4586-2013). Tests are conducted in both dry and wet conditions to ensure your flooring meets the required standards.
Slip Drs Sydney will ensure that anyone walking on your floors are safe, that your workplace will remain aesthetically pleasing and that your floors comply with Australian standards. Our anti-slip coatings will ensure that your flooring can handle not only light and heavy traffic but that it is flexible and will not crack or flake over time.
Clean and hygienic
Non-slip coating also ensures that floors are not only stain-resistant but more hygienic than alternative flooring. Our treatments make sure that when your floor becomes dirty you can simply wipe the dirt off without the surface becoming sticky. Slip Drs Sydney provide floors with a coating that has exceptional durability and that can withstand heat, water and chemicals such as alkalis, saltwater and diluted acids.
No tile replacements for years to come
When your tiles are treated with our anti-slip treatments you won't have to worry about replacing your tiles ever again. Slip Drs Sydney will decide on the best non-slip treatment with you. We ensure you receive the best quality products that are long-lasting and give you your desired finished product at competitive prices.
How effective are anti-slip treatments?
The answer lies in the anti-slip solution applied to the floor's surface. It is important that you receive value for money. Slip Drs Sydney will work with you to determine the most ideal product for your floors that conform to Australian standards for a competitive price.
In summary
Slip Drs Sydney's priority is making your home or business safe. We are the leading providers of non-slip flooring coatings which are not only cost effective but tough, flexible and resistant to scratches. Our environmentally friendly treatments are able to withstand heat, water, impact and chemicals as well as light and heavy traffic.
Used in a large array of floor services including the hospitality industry, schools, public areas, car parks and mining, you will reap the benefits of our anti-slip coatings for many years to come.
Give us a call today to talk about your non-slip coating options and never worry about your employees being unsatisfied with your flooring again.